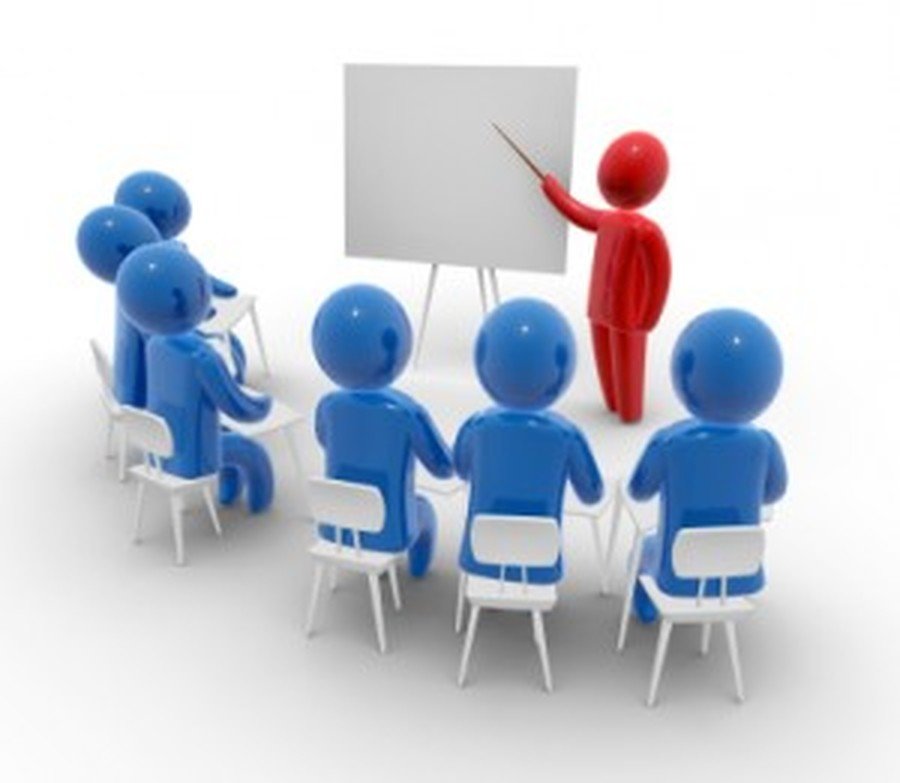 CPD/TRAINING
Information on all CPD/training is found on this page. A table below shows the titles of courses and their target audience as well as who they are being offered to (i.e. G10 Learning Network schools, SLLN schools, SLD schools/Other). (Currently under construction........................coming soon)
Under 'Course Description and Dates' there is a link to the full training programme details (always use the back arrow button to return to the CPD page) - if you require more information please contact the administrator Andrea Dearden - adearden.liverpoolln@gmail.com
Bespoke Training and Training delivered by other Partners
September 2016-2017 Updates
Palmerston School Direct Training Sessions
A series of training days for 2016/2017 have been arranged to take place at Palmerston School - please follow the link here to Palmerston School Direct Training page where you will find a full timetable with details of courses starting from 6th September 2016 and the appropriate registration form which should be completed and returned to Sophie Caines - NQT Registration form (10 additional places on offer per session)
Peer support and their strategic partners offer training in a number of areas i.e. Behaviour, ASD, SEN.
Course Registration - please register by completing all fields within the CPD registration form below. Once completed click the 'Submit' Button at the bottom of the form. The registration details are then sent automatically by email to Andrea Dearden who will be able to confirm your place on the course.
*IMPORTANT INFORMATION - please note that once registered onto the course and ticking 'Yes' to the course costs then an invoice will be raised and sent to your school.
CPD 2016/2017 (Updated -April 2017)

Please see the CPD timetable below, which has been updated from April 2017 - further courses will be added for the summer term soon. Please follow the instructions to book any places either direct to the contact person as the course content requires or by using the form at the bottom of the page to submit a request for places via the Learning Network Office via Andrea Dearden - completing all fields in the registration form and clicking the 'SUBMIT' button will automatically send an email to Andrea. Places will then be confirmed by email and any costs will be charged directly to each individual course on the basis of your registration form.
This area is currently under development - Look out for new courses coming soon........................................