YOUR TIME TO SHINE!
Are you interested in becoming a primary school teacher?
See the i2i ITT page - by clicking here for further information - ITT PAGE
i2i TEACHING SCHOOL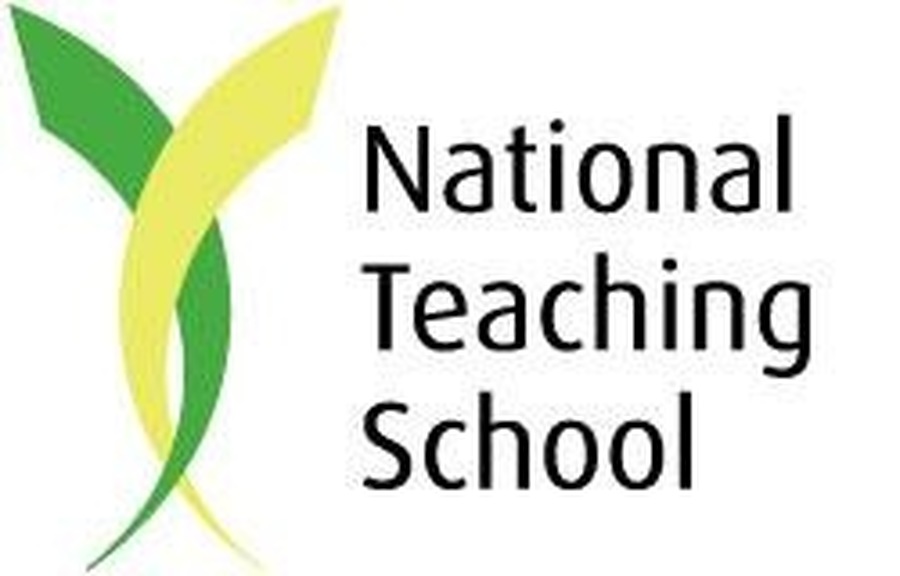 In 2014 we decided to apply for Teaching School status. Teaching schools are outstanding schools that work with others to provide high-quality training and development to new and experienced school staff.
They are part of the government's plan to give schools a central role in raising standards by developing a self-improving and sustainable school-led system. One of the most effective ways of achieving school improvement is by working with other schools.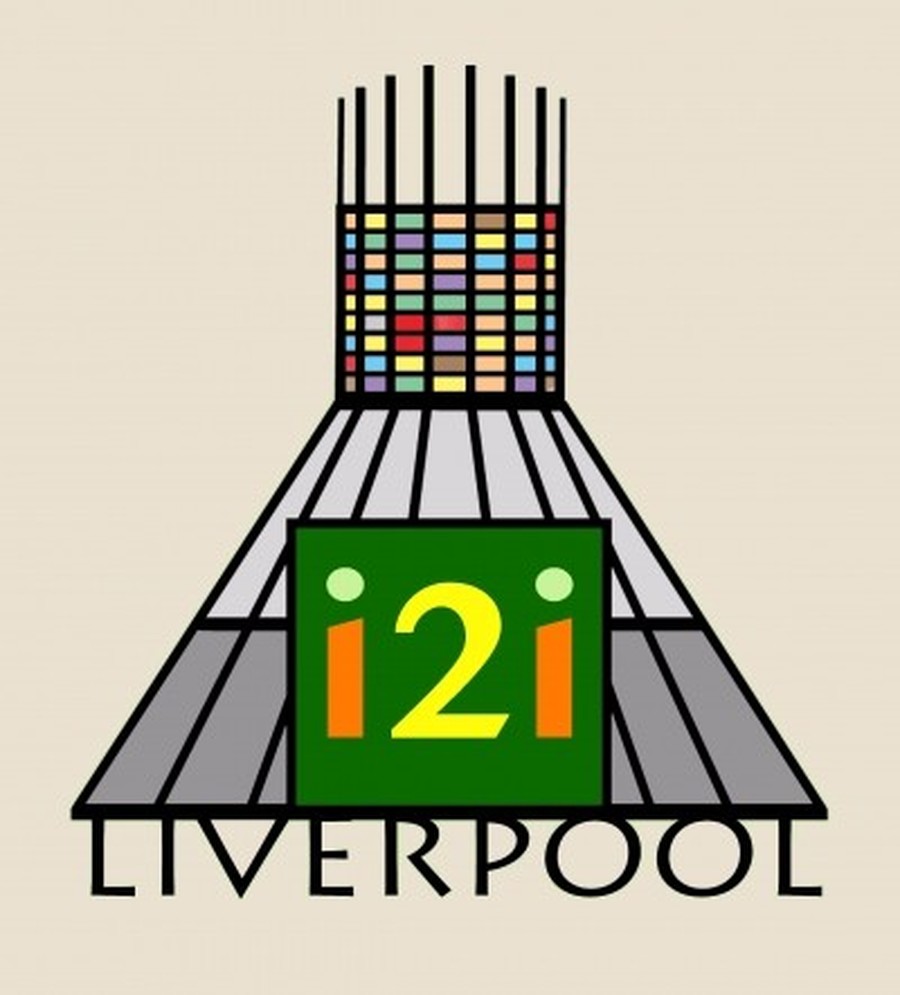 We were very proud to be awarded Teaching School status in early 2015.
We decided that an appropriate mission statement for our alliance is:
"Inspiring leaders to improve children's lives"

WHICH CAN BE SHORTENED TO

i2i.
We are proud of our Liverpool heritage and hence include this detail within the logo. As a Catholic School we also believe it is important to include this within our logo.
Hence the resultant logo is shown above.
The role of Teaching Schools
The role of teaching schools is to work with others to provide high-quality training and development and support in their local area. Note the three words, "work with others"; a process which is central to our ethos and aims.
These are 14 local schools within the i2i Liverpool, Teaching School Alliance.

St. Paul and St. Timothy's Infant School – St Paul's – St Cecilia's Infant- St Cecilia's Junior – St Matthew's – St Paschal Baylon – Christ the King – Our Lady of Good Help – St Andrew the Apostle – Our Lady of the Assumption – St Mark's – Holy Family – Much Woolton and Our Lady's Bishop Eton