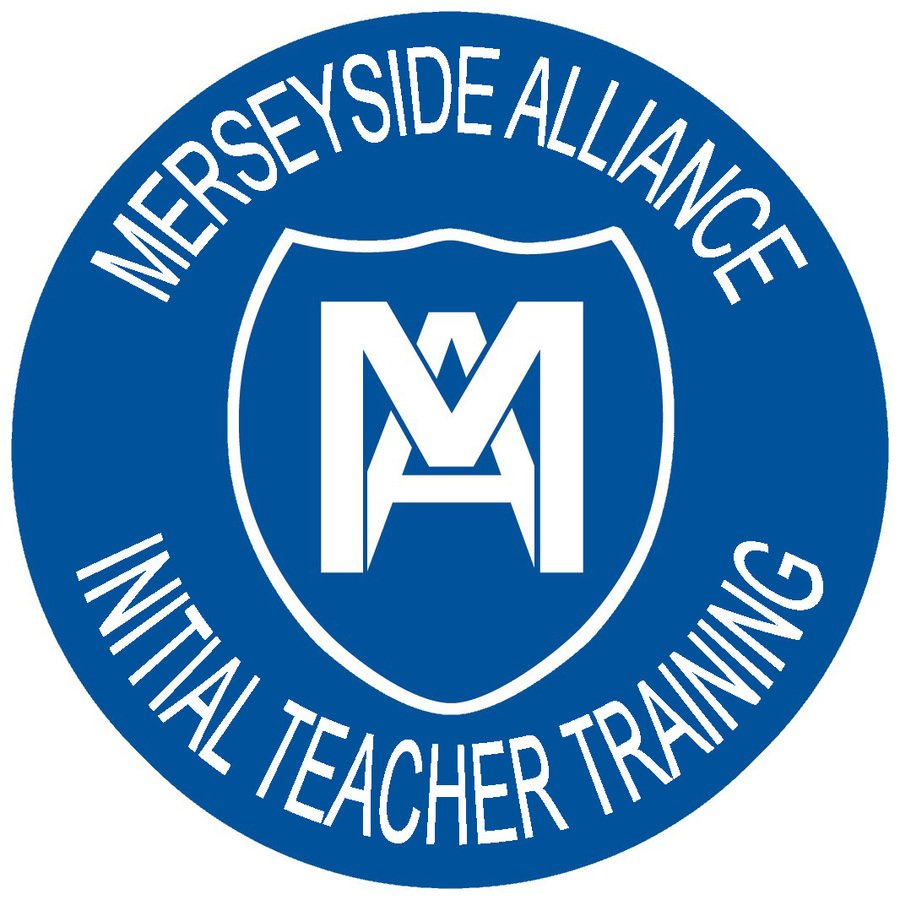 MAITT
YOUR TIME TO SHINE!
Are you interested in becoming a primary school teacher?
MAITT offers teacher training via its School Direct Tuition & Salary programme
For further information contact Linzi on 0151 539 0300 (option 4)
Established in 2012, MAITT has a 6 year proven track record of working in partnership with Liverpool John Moores University (LJMU) to develop outstanding newly qualified teachers (NQT). We offer both a tuition route Post Graduate Diploma in Education (PGDE) and a salaried route Post Graduate Certificate in Education (PGCE) into general primary teaching.
Trainees who complete the tuition route gain a Postgraduate Diploma in Education (PGDE) with QTS. This route includes 120 credits towards a Masters qualification.
In 2018, 82% of our tuition trainees (PGDE) were graded outstanding and 18% were good. Our salaried route offers a PGCE with QTS. In 2018 all our trainees were at least good, with 67% being graded outstanding.
We have strongly established partnerships with schools across Liverpool, Wirral and Sefton, which offer a diverse range of settings. Our experienced mentors are committed to developing highly skilled professionals.
MAITT is committed to high quality teacher training. Our training programme is enhanced by the use of experienced and outstanding current practitioners to deliver subject knowledge and professional study sessions in our bespoke, modern training centre. Trainees are well supported through our programme, including preparation for securing an NQT position.
At MAITT we are committed to ensuring both our children and trainees have a fantastic school experience. We hold an annual matching day for our tuition trainees to match them with a placement school which will allow them to thrive and develop their ability to be an outstanding and reflective practitioner.