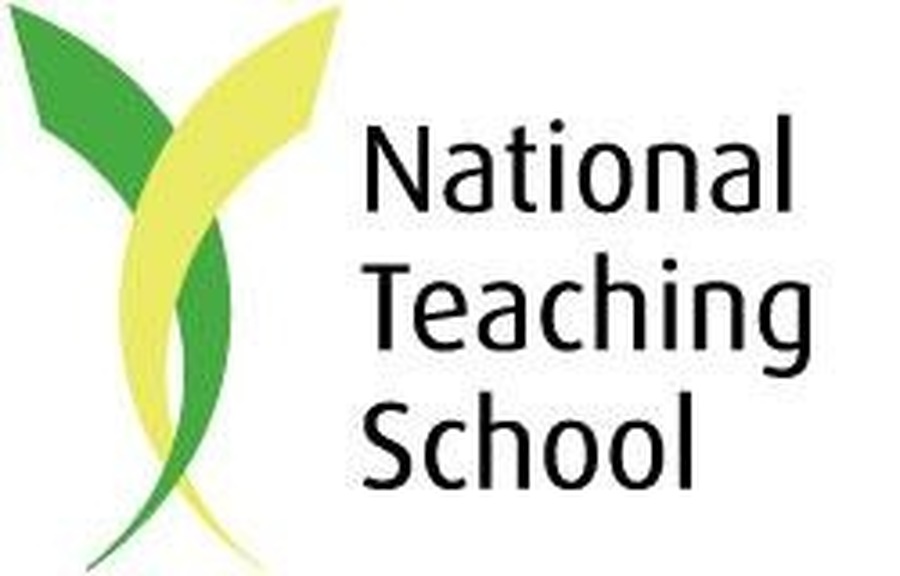 Palmerston Teaching School
Palmerston School was one of the first 100 schools nationally to be given the status of National Teaching School under the name of P.I.A. Support (Palmerston Inclusive Alliance).
Our Strategic Partners included: St Francis Xavier College, Our Lady's Bishop Eton Catholic Primary School,http://www.ourladysbishopeton.com/ Belle Vale Primary School, St Vincent's School , Merseyside SLD Schools Regional Group, Edge Hill University and School Improvement Liverpool. We work predominantly, but not exclusively, with the G10 Learning Network in the Belle Vale and Woolton areas of the City and the Merseyside SLD schools group.
As a teaching school we worked on each of the National College's identified "Big 6": ITT, professional and leadership development, developing leadership potential, school to school support, brokering of SLEs and research and development.
Our particular strengths lie in: SEN, communication, behaviour support, development of teaching assistants, vulnerable children including LAC and literacy at all levels and ages.
We work closely with other networks and organisations and in addition to direct work we will also signpost schools to possible sources of support e.g. from the local authority, other Teaching Schools or sources of expertise. Our over-riding aim is to improve education for all pupils and to support the sharing of expertise across mainstream and special schools.