DO YOU WANT A CAREER IN TEACHING CHILDREN WITH SPECIAL EDUCATIONAL NEEDS? - EXCITING OPPORTUNITIES VIA SCHOOL DIRECT ROUTE - Application is via UCAS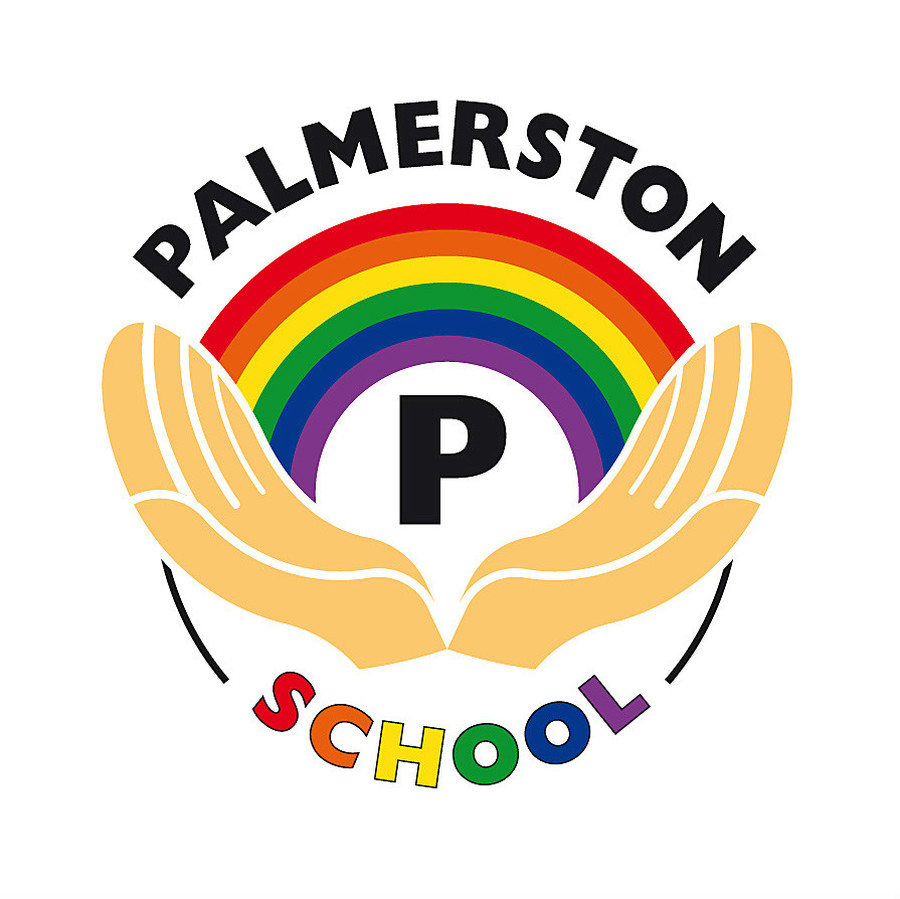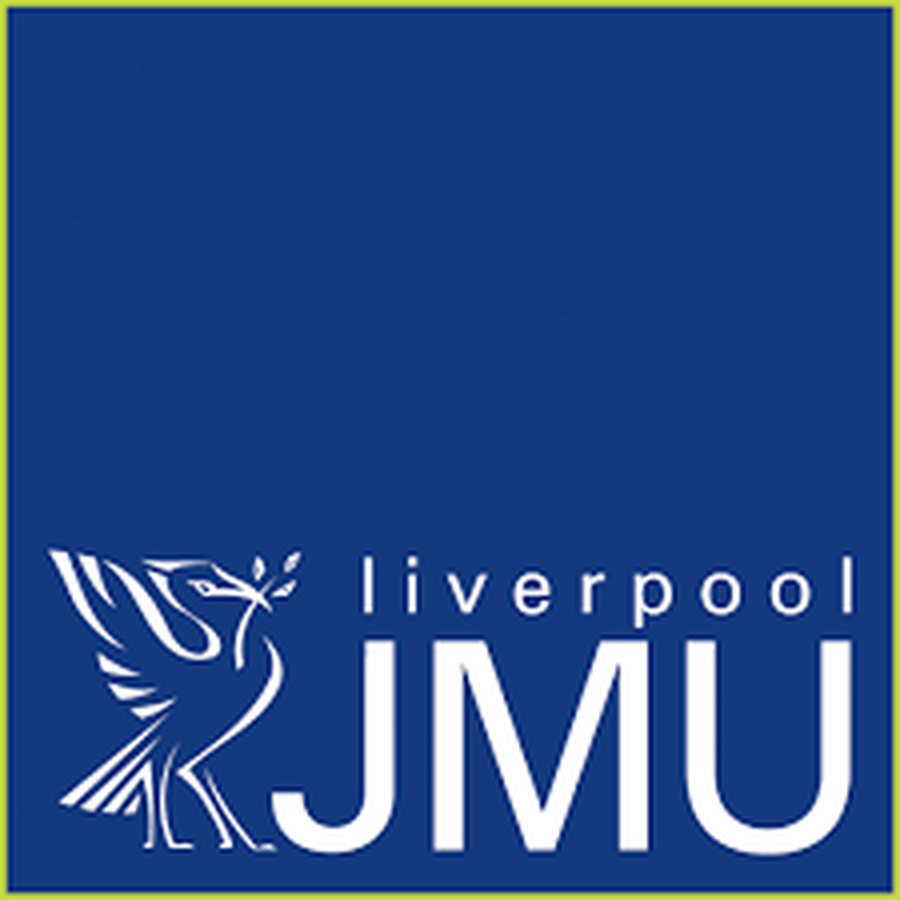 A CAREER IN TEACHING CHILDREN WITH SPECIAL EDUCATIONAL NEEDS
SCHOOL DIRECT ROUTE – QTS with PGCE
OVERVIEW
School Direct is a school-led training path where you can train as a teacher spending most of your time actually in schools. Palmerston Teaching School delivers the programme in partnership with Liverpool John Moores University and is one of the few programmes which allows you to focus on working in the special school sector. The majority of the experience and training occurs in local schools with a high level of opportunities to see and practice teaching with the support of in-school mentors. In addition practitioners from partner schools and the University deliver training and support for you.
MAIN POINTS
You will study at Masters level and work towards a PGCE and QTS
You will need to pay tuition fees and there are a number of factors that will influence financial support available. The University will provide guidance on this.
You will have a home school (special) in which you start and end the course.
You will also spend at least 6 weeks in a primary school placement and have a contrasting placement in another special school.
ENTRY REQUIREMENTS AND RECRUITMENT
Entry requirements
In addition to the requirements common to all teacher training courses (degree, GCSE Maths, English and Science-or equivalents) you must have had considerable experience of working with children or people with special needs and be confident that you want to be based in a special school. This experience may be in a school or other setting. You will also need to pass the professional skills tests before the course begins and you are strongly advised to book these prior to interview.
https://getintoteaching.education.gov.uk/passing-the-skills-tests
Recruitment
If successful you will be asked to a selection day. In the morning you will spend time in one of our partner special schools and demonstrate your ability to relate to the pupils and to assist in classroom activities. The class teacher will fill in an assessment form. In the afternoon you will be asked to write a reflection on your experience which will be assessed and you will then have a formal interview.
Application is via UCAS
https://www.ucas.com/ucas/teacher-training
For more information please contact:
Palmerston - Julie Suffield 0151 428 2128 j.suffield@palmerston.Liverpool.sch.uk